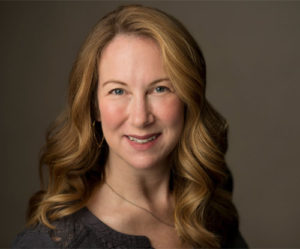 I earned my Doctor of Psychology (Psy.D.) in Clinical Psychology from Loyola University of Maryland. In addition to my private practice in West Towson, MD, I am also the Director of Counseling at the Notre Dame University of Maryland, where I oversee all aspects of counseling services, including outreach programming, crisis intervention, individual and group psychotherapy, as well as consultation with parents, faculty, and staff. Furthermore, I provide clinical supervision and training to a group of graduate level doctoral students each year. I have extensive experience working with a wide range of mental health issues across diverse patient populations, including neuropsychological assessment with children and older adults, individual and group psychotherapy with adolescents, adults, and older adults, as well as psychological services for in-patient hospitalization. In my private practice, I specialize in working with overwhelmed mothers, distant couples, and parents of children with complex needs.
MY APPROACH
By combining Western psychology, neuroscience, and Eastern wisdom, I have developed an integrated model that draws from psychodynamic theory, interpersonal process theory, and Acceptance and Commitment Theory (ACT), along with the latest research on mindfulness and neuroplasticity. Together, these concepts serve as a holistic and practical therapeutic approach.
When working with couples, I also integrate attachment theory and Emotionally Focused Therapy (EFT).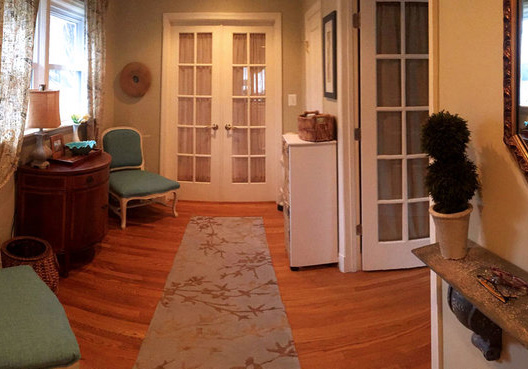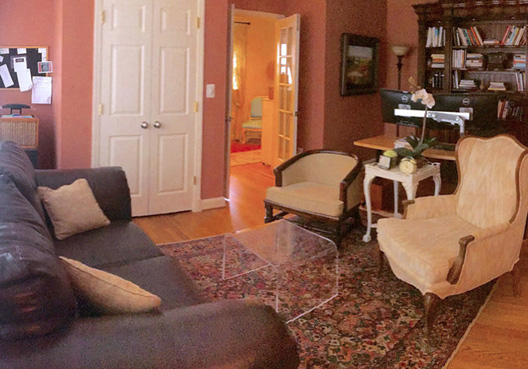 CREDENTIALS
Clinical Psychologist, License #04508
NPI #1821454893
Tax Identification #47-1812078
APA Trust Sponsored Professional Liability Insurance, Policy #68G22730964
EDUCATION
Doctor of Psychology (Psy.D.) Loyola University of Maryland
Pre-Doctoral Internship, Baltimore Veterans Administration/ University of Maryland Consortium
Master of Science, Clinical Psychology, Loyola University of Maryland
Bachelor of Arts, Psychology, The Ohio State University
PROFESSIONAL MEMBERSHIPS
Maryland Licensed Psychologist (License #04508)
Maryland Psychological Association (Member)
Baltimore Society for Psychoanalytic Studies (Board Member)
Food Allergy Alliance of Baltimore (Co-Founder)
CONTACT ME
Feel free to call or text (443) 846-6146, or email dramyprovan@icloud.com to set up a time to talk.
I am committed to your privacy. Please note that electronic communication, such as email and text, is not a secure method for sharing confidential or private information. Please send a text or an email with your name and a good time to call you back.
NEW PATIENT FORMS